HSBC Launches Hybrid Advisory Service For Asia's Private Bank Clients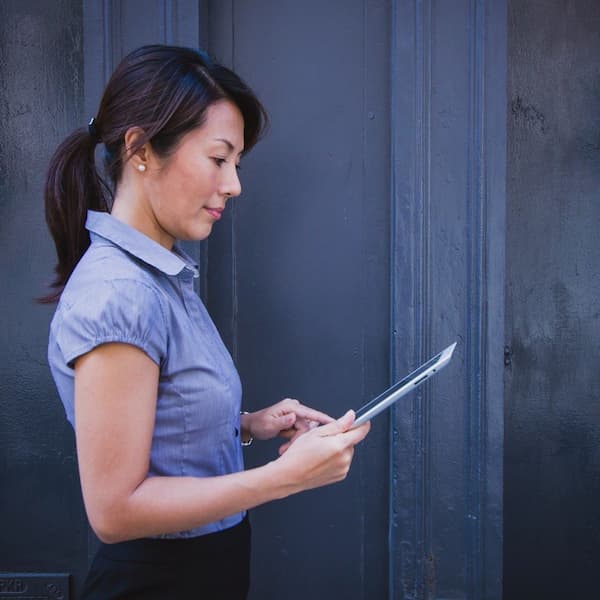 Thank you for reading this post, don't forget to subscribe!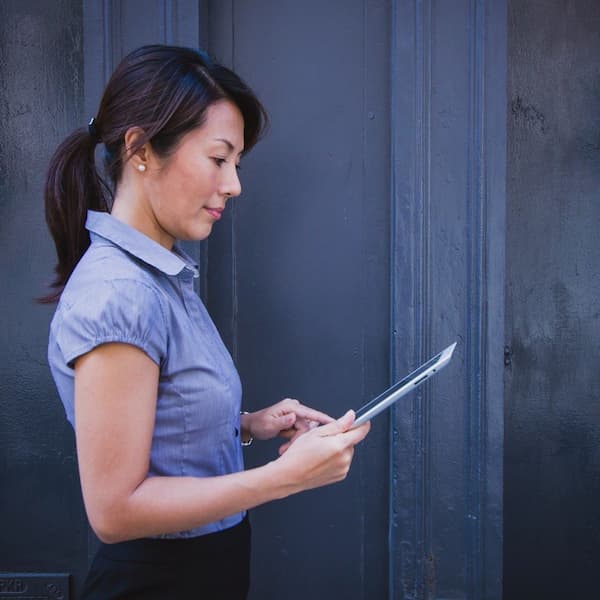 The bank's Prism offering is being offered initially to private bank clients in Singapore and Hong Kong; in time it will be rolled out to retail customers.

HSBC has launched a
hybrid advisory service in Asia, called HSBC Prism Advisory,
plugging into the trend of mixing in-person with digital
interaction in the private banking space.

Prism is powered by Aladdin Wealth™ technology, a risk
platform from BlackRock. It uses data-driven analytics alongside
guidance from HSBC advisors.

The service is available to HSBC Global Private Banking clients
booked in Hong Kong and Singapore. HSBC intends to extend it to
eligible retail banking customers in Hong Kong later in November.

The launch of Prism in Asia marks HSBC's latest deployment of
Aladdin Wealth™ technology since the bank unveiled its global
deal with BlackRock to use the platform in 2019.

The bank said that by using Prism, clients use chief investment
office model portfolios that are anchored by the private bank's
strategic asset allocation and incorporate the investment
office's tactical and thematic views. Clients can also choose to
customise a model portfolio to express their personal views and
objectives. Working with an advisor, clients can build a
portfolio from the ground up by using Prism's bespoke asset
allocation capability.

Prism monitors the portfolio around the clock, notifying clients
about portfolio health and actions that they should consider. For
instance, during a sharp market movement, Prism can alert the
client to portfolio risks and opportunities via their mobile
device and deliver personalised advice through an HSBC advisor,
who can use Prism's analytics to work out whether an action would
affect the portfolio relative to the client's objectives.

Another feature, HSBC said, is that clients can check potential
strengths and weaknesses of their portfolio by testing how it
could react to certain market conditions and specific historical
and potential scenarios, using 50 different available stress
tests.

"HSBC Prism Advisory is a primary example of how we are combining
innovative digital platforms with advisor-led expertise to
construct investment portfolios that truly reflect our clients'
unique objectives," Stefan Lecher, regional head of investments
and wealth solutions, Asia-Pacific, said.

HSBC Global Private Banking has invested more than $200 million
in Asia over a four-year period to build and innovate its core
banking and digital platforms.